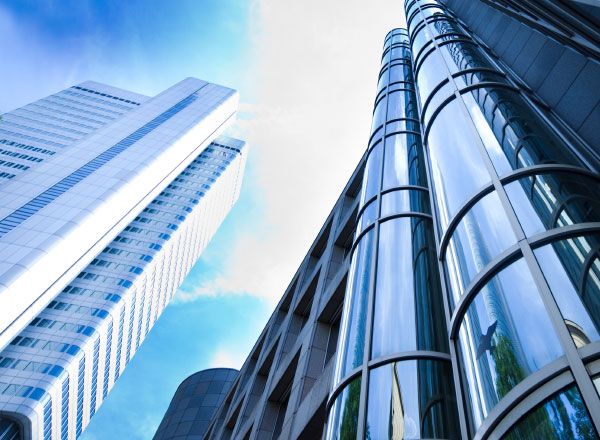 CLIENT FOCUSED | RESULTS DRIVEN
At Counselaw, our clients are our top priority. We consistently strive to give you first class service at a cost you can afford. You can be confident that Counselaw will put forth the time and effort necessary to bring resolution to your legal matter, regardless of how complex.
WE HAVE WORKED WITH SMALL AND MEDIUM SIZED BUSINESSES ALL OVER FLORIDA
Our founding attorney, Angelo M. Martin, has counseled small business owners all over Florida covering issues related to entity formation, restructuring, dissolution, employment law, intellectual property, and contract negotiation, to name a few.
OUR COMMITMENT TO HELPING OUR CLIENTS IS NOT LIMITED BY GEOGRAPHY OR DISTANCE
We are able to serve clients located throughout the state of Florida and the rest of the United States. In our present day society, there is no reason why we should not be able to use the technology that we have at our fingertips in order to provide top-quality, professional legal services. Counselaw is your leading all-digital, virtual law firm. The difference between us and them is that we are willing to go the distance.
LOCAL REPRESENTATION | WORLD CLASS RESULTS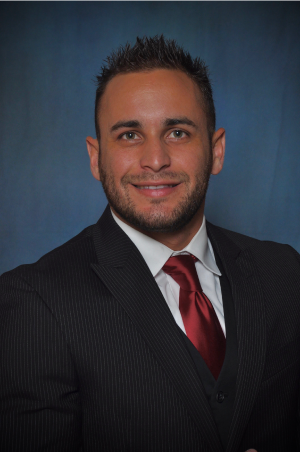 ANGELO M. MARTIN, ESQ.
FOUNDING ATTORNEY
Angelo M. Martin is a graduate of the University of Florida in Gainesville, FL, where he received his bachelor's degree in Marketing. After concluding his stay in Gainesville, he decided to pursue his childhood dream of becoming a lawyer, which landed him at Stetson University College of Law, nestled in the heart of Gulfport, FL.
Mr. Martin's desire to pursue a career in law stems from his aspirations of being able to provide some meaningful contribution to the lives of others. It just so happens that the legal profession provides attorneys that type of platform and opportunity, by providing a voice to the unrepresented. After passing the Florida Bar exam, Mr. Martin left the Sunshine State for an opportunity in Dallas, TX, where he counseled clients on a variety of different business and personal legal matters consisting of family law, personal injury, landlord/tenant, real estate, estate planning, intellectual property, and corporate law. Having completed well over 1,400 consultations in that single year, Mr. Martin decided it was time to build a firm of his own and relocated back to Florida, where he founded Counselaw. With this new endeavor, Mr. Martin is truly realizing his dream. Mr. Martin's education and background enables him to inject unique and creative solutions to the issues his clients are facing. A problem solver by nature, Mr. Martin delivers candid legal advice with conviction. You will be comfortable knowing that you have someone in your corner at all times to bring resolution to the situation you may find yourself in.
"Counsel law filed my trademark quickly and proficiently and assisted with general business advice. Communication was great via phone and email and the fee was also very reasonable. I highly recommend Counsel law and will be using them in the future!"
"After not being able to get anywhere with an insurance company Counselaw came in and got things moving for me and took care of everything for me. Extremely rapid progress in a short amount of time. Responsive to messages whether it was by phone or email. I will be using Mr. Martin for all my needs in the future as they arise. Thank you for all the help and guidance I was given. I'm one extremely satisfied customer."