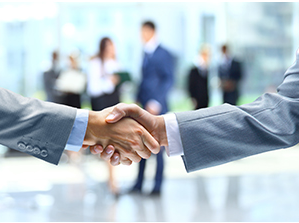 TRUSTED LEGAL PARTNER
We want to be your trusted legal partner in every aspect of your life. For that reason, we strive to meet the demands of our clients, by offering a sweeping array of practice areas.
Our goal is to make sure that we are the best practitioners in all of the areas that we practice, which may limit our breadth of practice and our ability to handle every legal issue an individual or business might face. In the event that we cannot service your specific legal need, we can surely get you to the right people that can help.
Entity formation, acquisiton, merger, and dissolution (LLC, S-Corp, C-Corp)

Partnerships and Joint Ventures

Contracts and Legal Agreements

Employment & Labor

Business Compliance (Business licenses, annual reports)

Landlord/Tenant (Evictions, Security Deposit, Damages)
Last Will & Testament

Living Trust (Revocable Trust)

Health Care Power of Attorney (POA)/Health Care Surrogate

Living Will/Advanced Health Care Directive

Durable Power of Attorney (POA)

Will Contests/Trust Contests

Probate Administration

Trust Administration
Prenuptial Agreements

Divorce (Dissolution of Marriage)

Child Custody & Support

Alimony (Spousal Support)

Modification of Alimony (Spousal Support) or Child Support

Contempt

Restraining Order
Landlord/Tenant (Eviction, Security Deposit, Damages)

Residential Lease

Commercial Lease

Real Estate Closing

Condominium & Homeowners Associations

Construction Defect

Construction Lien (Mechanic's Lien)

Insurance Claim Denial

Zoning & Local Regulations (Ordinances)
Slip & Fall

Auto Accident

Motorcycle Accident

Trucking Accident

Dog Attack

Work Related Accident

Medical Malpractice (Med Mal)

Mass Tort

Catastrophic Injury

Wrongful Death

Products Liability/Defective Product
Copyright Registration (Copyright Application)

Trademark Registration (Trademark Application)

Trademark Opposition/Trademark Cancellation

Trademark Infringement

Trademark Counsel (General Counsel)

Trademark Monitoring (Cease & Desist Letters)

DMCA Agent
QUESTIONS ABOUT A LEGAL ISSUE? ASK ONE OF OUR EXPERIENCED PROFESSIONALS.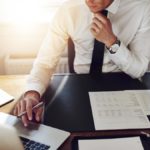 Consulting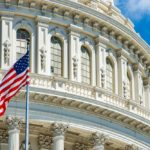 Government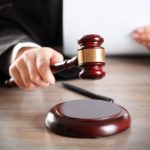 Litigation & Advocacy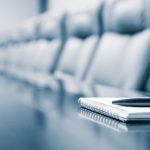 Corporate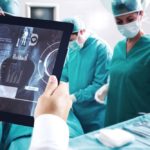 Health Care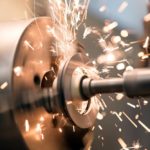 Manufacturing & Industrials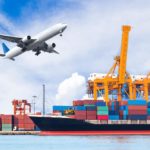 Import & Export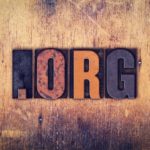 Nonprofit Organizations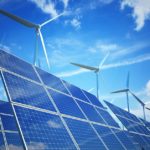 Energy & Natural Resources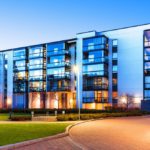 Real Estate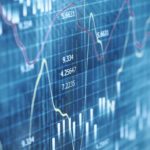 Financial Services

Labor & Employment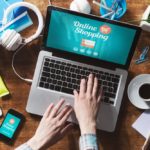 Retail & E-Commerce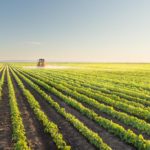 Food & Agriculture
"Counsel law filed my trademark quickly and proficiently and assisted with general business advice. Communication was great via phone and email and the fee was also very reasonable. I highly recommend Counsel law and will be using them in the future!"
"After not being able to get anywhere with an insurance company Counselaw came in and got things moving for me and took care of everything for me. Extremely rapid progress in a short amount of time. Responsive to messages whether it was by phone or email. I will be using Mr. Martin for all my needs in the future as they arise. Thank you for all the help and guidance I was given. I'm one extremely satisfied customer."