WHAT WE DO
We represent clients in a variety of matters, whether personal or business. Our promise to you is that we will consistently put forth the maximum amount of effort necessary to deliver competent and diligent representation.
WHO WE ARE
We are a team of experienced legal professionals fully committed to achieving the goals of our clients. Whether we are engaged to render legal advice to businesses or engaged to represent a client through a legal dispute, you can count on Counselaw to be your legal partner.
WHERE WE WORK
Our team of legal professionals is based out of Florida. We are completely virtual, to the extent that we can service your legal needs from anywhere. We can also meet you in-person if you are more comfortable with that. If for any reason we cannot assist you with your particular legal issue, you can be rest assured that we will get you to the right people who can deliver.
QUESTIONS ABOUT A LEGAL MATTER? ASK ONE OF OUR EXPERIENCED PROFESSIONALS.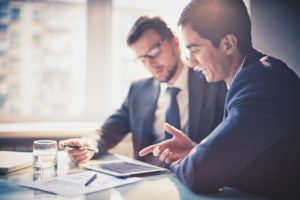 Business Law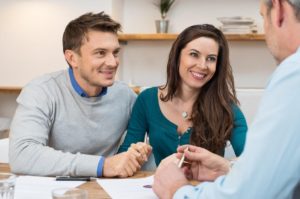 Estate Planning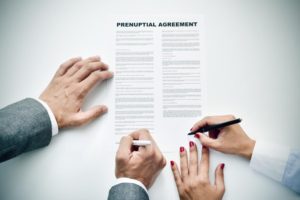 Family Law

Real Estate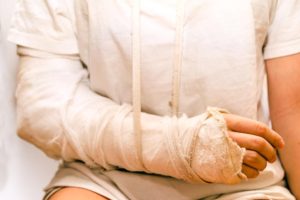 Personal Injury & Property Damage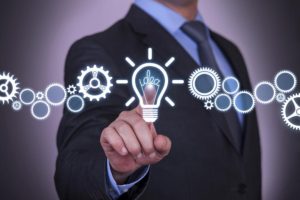 Intellectual Property
"Counsel law filed my trademark quickly and proficiently and assisted with general business advice. Communication was great via phone and email and the fee was also very reasonable. I highly recommend Counsel law and will be using them in the future!"
"After not being able to get anywhere with an insurance company Counselaw came in and got things moving for me and took care of everything for me. Extremely rapid progress in a short amount of time. Responsive to messages whether it was by phone or email. I will be using Mr. Martin for all my needs in the future as they arise. Thank you for all the help and guidance I was given. I'm one extremely satisfied customer."