Helping you get the treatment you NEED and maximizing the compensation you DESERVE.
Call Us Now at (
305) 900-4029
Most Common Personal Injury Claims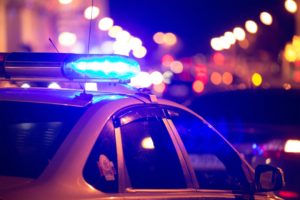 Auto Accident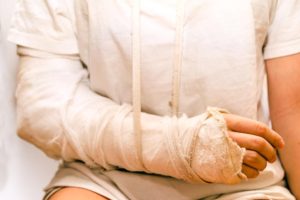 Premises Liability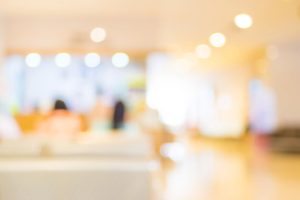 Wrongful Death
We have a network of medical professionals that we work closely with to ensure that our clients are receiving the best medical treatment available. Our primary goal is to  improve our clients' condition, physically, mentally, and emotionally. A dedicated attorney overseeing the entire process can accomplish just that. 
The days of chasing down your attorney end once you hire our firm to represent you. Clients shouldn't have to wait days to hear back from their attorney for a simple update. We will ensure that your inquiries receive prompt attention and that your concerns are taken into consideration every step of the way until your claim is resolved.
Our job is not only to make sure that all of your injuries have been properly treated, but also to ensure that you are adequately compensated for such injuries. We will do whatever it takes to get you the compensation that you deserve by negotiating with the insurance companies or even the medical professionals that have rendered your medical care.